Online Courses
After training thousands of dogs for more than 22 years in San Diego County, I decided to create online courses to share my methods beyond the scope of clients I can meet face to face. I have started with the two most important: Obedience – the foundation to all training and behavior modification and Separation Anxiety – my most common concern from clients.

If your dog already has anxiety or you want to be proactive to prevent it, this course is for you! Eliminate your dog's destructive chewing, barking and whining with this all inclusive course that will teach you how to build independence in your best furry friend. You will have 30 days to access this course.

Is your dog training you? Are you ready to have more structure in your home, relieve frustration and burn off the excessive energy in your dog?
Mentally stimulate your pup by teaching obedience!
Obedience in 3 Easy Steps online course will give you the tools to teach your dog heel, sit, stay, lay down and come from the comfort of your own home. This course teaches the owners as much as it will teach your dog. People training equals successful pet training and Rob's philosophies will help shape your pup into a well behaved dog that listens!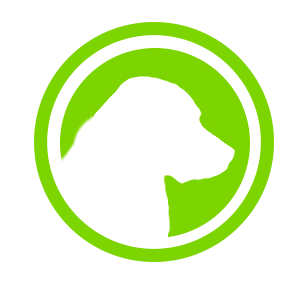 Easy 3 Step Process
Enjoy Rob's simple easy to follow method to teach your dog obedience with included access to tons of bonus footage! This course is suitable for any dog regardless of age, breed or size. It's never too late to get started or make a change. Proper training does make a difference!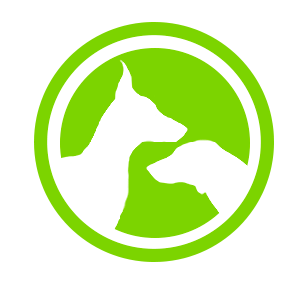 Demonstrations with Multiple Dog Breeds and Temperaments
Whether your dog is small, large, anxious or excitable, we will show you how to work through these challenges by demonstrating with a variety of dogs in the video course.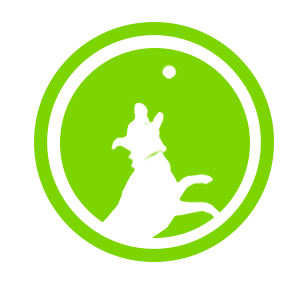 6 Month Video Access
You will receive access to the video course for 6 months from your purchase date, giving you ample time to follow through with the program.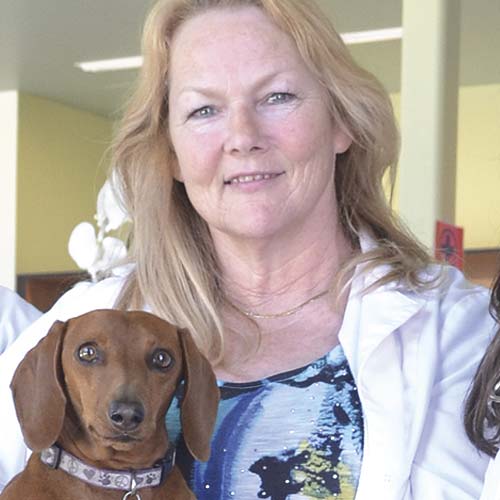 "I have worked with Rob Kuty at Helen Woodward Animal Center for 15 years. I not only refer my clients to him if they need behavior modification help or for obedience training, but I have also taken three of my own pets through his group classes. He works with each individual pets personality and every person who has met him loves to work with him."
Patricia Carter, DVM
Chief of Staff, Companion Animal Hospital, San Diego, CA