Online Course

If you have behavior problems with your dog, you need obedience training! Obedience is the foundation to all training and behavior modification. Certified Master Dog Trainer, Rob Kuty, has taken his hands on experience training with thousands of dogs a year and put his methods in online education to expand his reach beyond the scope of clients he can meet face to face.
If you don't have the time or resources to attend a dog obedience class in your area, or you want to get started right away, we've got you covered! Rob Kuty's Obedience in 3 Easy Steps online course will give you the tools to teach your dog heel, sit, stay, lay down and come from the comfort of your own home. People training equals successful pet training!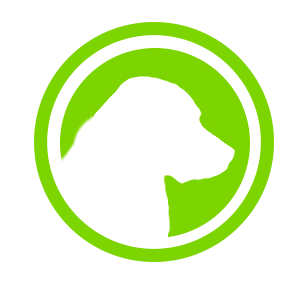 Easy 3 Step Process

Enjoy Rob's simple easy to follow method to teach your dog obedience with included access to tons of bonus footage!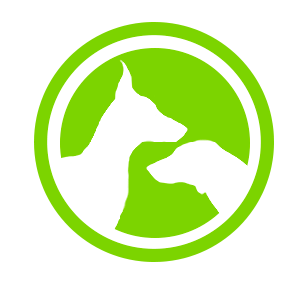 Demonstrations with Multiple Dog Breeds and Temperaments
Whether your dog is small, large, anxious or excitable, we will show you how to work through these challenges by demonstrating with a variety of dogs in the video course.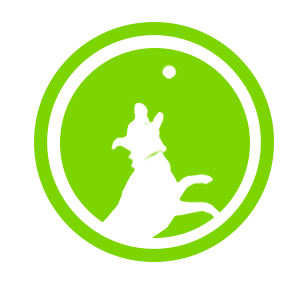 6 Month Video Access
You will receive access to the video course for 6 months from your purchase date, giving you ample time to follow through with the program.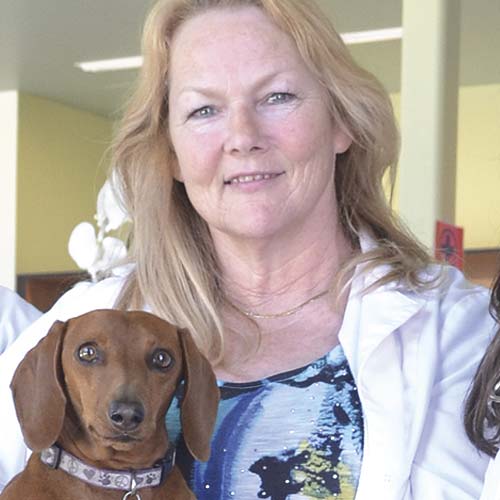 "I have worked with Rob Kuty at Helen Woodward Animal Center for the past 11 years. I not only refer my clients to him if they need behavior modification help or for obedience training, but I have also taken three of my own pets through his group classes. He works with each individual pets personality and every person who has met him loves to work with him."
Patricia Carter, DVM
Chief of Staff, Companion Animal Hospital, San Diego, CA